Make My Own Web Site
So you want to make your own web site! This site is dedicated to those that want to say "I built my own web site". We will guide you through the steps of building your own web site. If you need help or want to outsource any of the steps of the web site development process visit us at www.ComputerPages.net.
Building your own web site can be very satisfying. As with any successful construction project, the outcome and ease of the project is greatly influenced by the quality of the planning done up front. In our opnion, the actual web site construction is almost at the bottom of the "make a web site" steps!
On the following pages we will cover the steps for building a web site. This includes why you need a domain name, content is king, site map explanation, page design hints,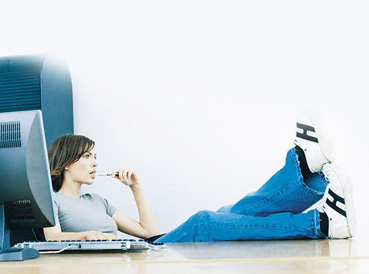 building methods, hosting needs, and marketing / search engine tips. In addition we will include links and information on books, software, tools and service providers that can help you make your own web site.
Ready to get started?
Follow this link to
Make My Own Web Site Step One
Make your own web site steps
Market